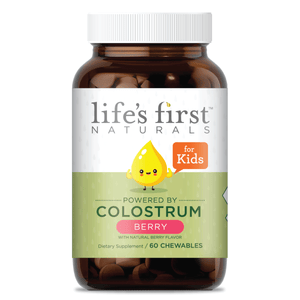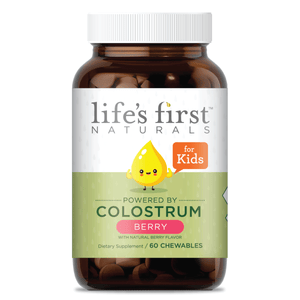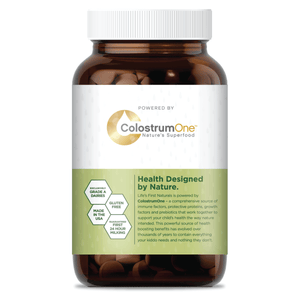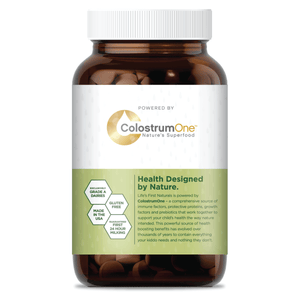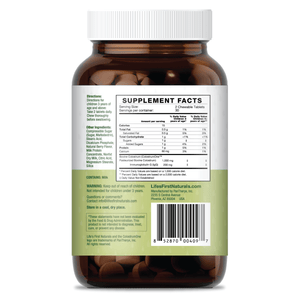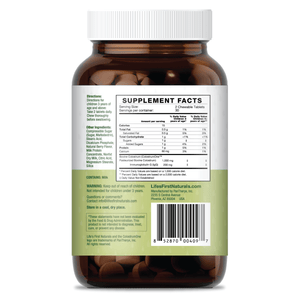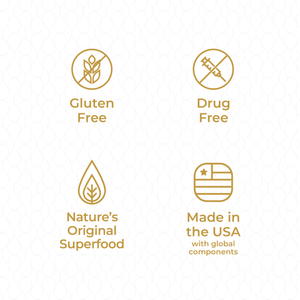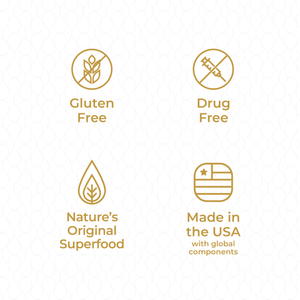 On Sale
Colostrum Chewables for Kids
Health Designed by Nature
Life's First Naturals is powered by ColostrumOne™, a comprehensive source of immune factors, protective proteins, growth factors and prebiotics that work together to support your child's health the way nature intended. This powerful source of health boosting benefits has evolved over thousands of years to contain everything your kiddo needs and nothing they don't. 
Life's First Naturals – Children's Chewables
Helps regulate your child's natural immune response and supports your child's respiratory health, helping them stay healthy and happy.

Safe and effective for children as young as three.

Made from wholesome, naturally derived ingredients in the USA.

All the benefits of liquid gold in a yummy, kid-friendly berry chewable.
As featured in: