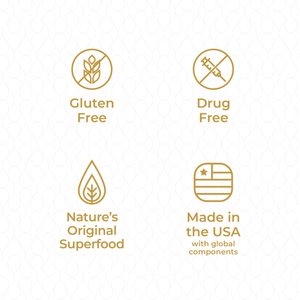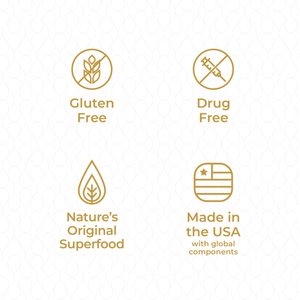 On Sale
Colostrum Powder for Adults
Health Designed by Nature.
Life's First Naturals is powered by ColostrumOne™, a comprehensive source of immune factors, protective proteins, growth factors and prebiotics that work together to support your health the way nature intended. This powerful source of health boosting benefits has evolved over thousands of years to contain everything you need and nothing you don't.
Life's First Naturals – Adults' Powder 
Helps regulate your body's natural immune response, support respiratory health, and support a healthy gut, where over 70% of the immune system resides. 
Helps support digestive health by promoting the growth of beneficial bacteria in the gut and supporting the gut's natural repair process. 
Experience the potent, nourishing benefits of colostrum no matter your age. 
Made from wholesome, naturally-derived ingredients in the USA.
Directions for use:
Once daily, mix with 30ml of cool water or milk, or add to your favorite shake, yogurt, 

or other similar types of unheated food or beverages.